SOLUTIONS
From the leading expert of custom hydraulic cylinders.
Solutions for hydraulic movement – tailored for your unique needs
Being a reliable manufacturer and supplier for our OEM partners means being able to provide smart, cost-effective solutions whenever a new challenge arises. Across the demanding industry segments in which we work, a new challenge can arise at any time. We have to be smart, fast, flexible, and leave no stone unturned.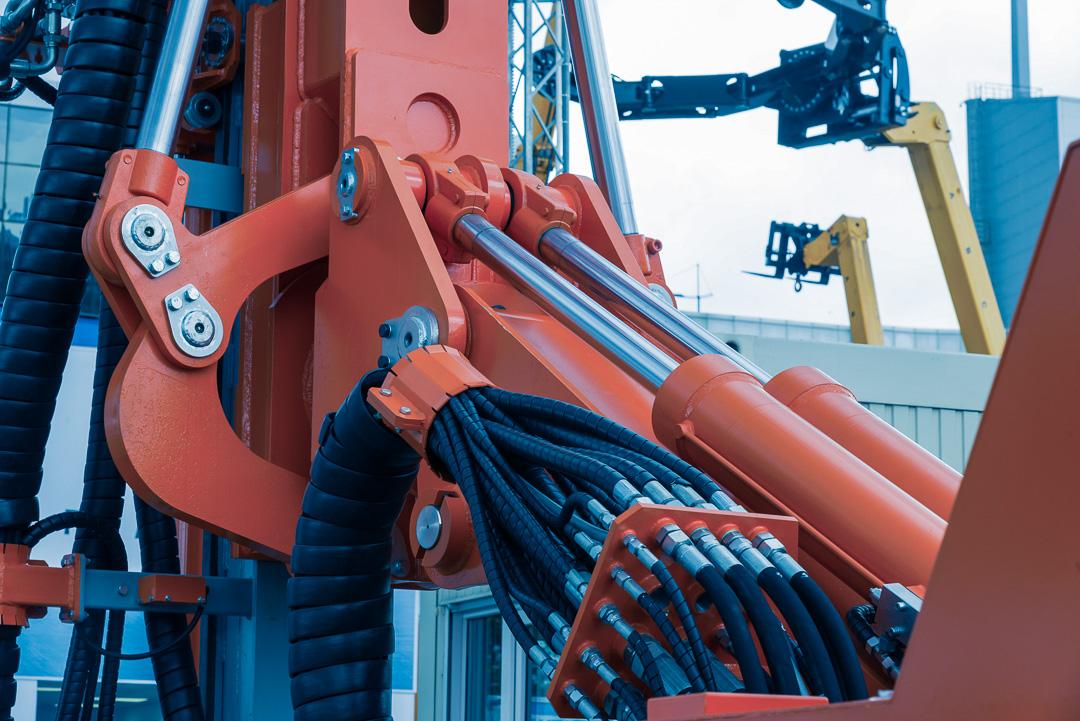 We design solutions for the world's leading OEMs. How can we help your business?
Since the 1960s, our position as an industry leader has been a reflection of how closely we work with the world's leading off-highway heavy equipment OEMs. We understand their unique needs and stand ready to assist whenever they require our expertise.
Our extensive experience has been forged through our steady commitment to systematic research and development, an integral part of our process at every level of our organisation. As our mission underscores, we strive to be the innovative problem solver our customers rely on, delivering tailored solutions that empower them to achieve more with greater efficiency.
Solutions and services that get the job done right
Hydraulic cylinder solutions
We work within a variety of industry segments. We create tailored solutions for global leaders in mining & construction, load handling, forestry, agriculture & maintenance, lifting, recycling, defence, energy and more. If your work requires hydraulic power, Hydroline can help.
IOT & Connectivity
Want to work more efficiently? Facing a technological roadblock? Our innovative R&D team, designers, production specialists, and robotics and machine learning engineers live to apply today's cutting-edge technologies to our customers' daily industrial challenges. We also innovate for tomorrow.
Customer stories
Maybe it's our decades of experience in hydraulics, but we firmly believe that every business holds tremendous untapped potential.
Each day, we demonstrate to our customers that we are more than just a manufacturer of hydraulic cylinders. We are a team of courageous and collaborative partners who excel at solving our customers' toughest industrial challenges.

Our work and company culture foster industry-wide development and progress for all. We empower our customers to discover significant value in their work, products and services. Learn more about our capabilities in our customer stories.
"Alone we can do so little; together we can do so much." – Helen Keller. This quote perfectly describes the long-term partnership between Bronto Skylift and Hydroline.
Years ago, our collaboration with Tapojärvi Oy began with the servicing of their hydraulic cylinders. Now the collaboration has widened with the introduction of our smart solution to solve their business challenges.
Get in touch
Contact our expert below or fill out our contact form to send us a comment or question. We'll respond as soon as possible.
(*) indicates required field
Contact our experts directly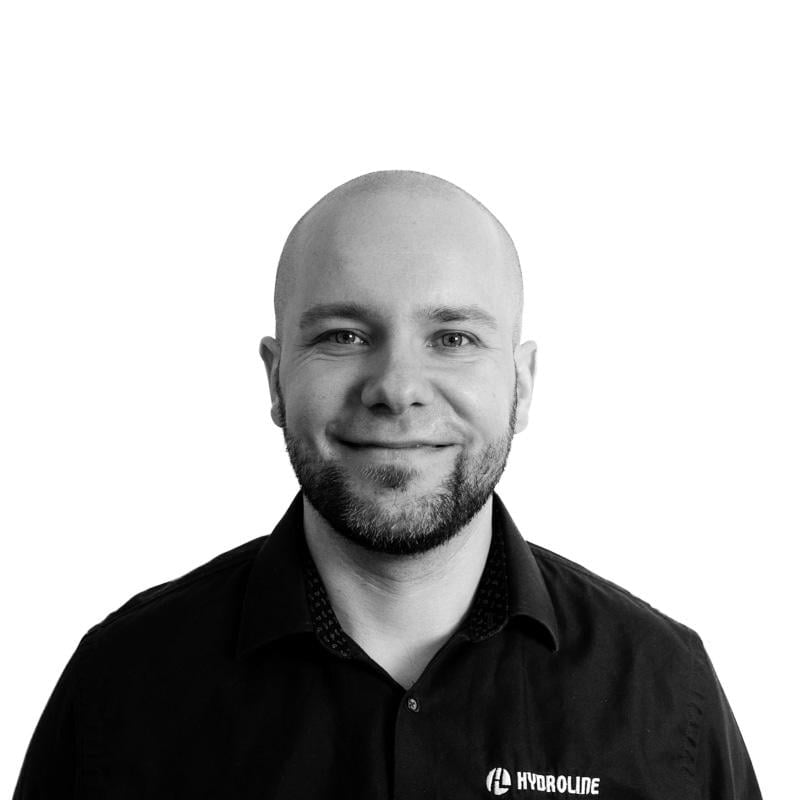 Matti Laakkonen
Key Account Manager
matti.laakkonen@hydroline.fi
+358 40 168 6480
Tommy Korin
Sales & Development Manager
tommy.korin@hydroline.fi
+358 50 438 0715
Jarmo Nevalainen
Sales Engineer
jarmo.nevalainen@hydroline.fi
+358 50 364 5179
Marko Pitkänen
Key Account Manager
marko.pitkanen@hydroline.fi
+358 50 521 6377