We'd love to hear from you!
Contact us
Hydroline Oy
Katekuja 9, 70910, Vuorela
FINLAND
TEL +358 17 265 7000
Fax: +358 17 265 7010
Map
E-invoicing address: 003724175462
Business ID: 2417546-2
VAT identification number: FI24175462
E-invoicing service provider: CGI Suomi Oy
Operator ID: 003703575029
If you wish to send your invoices via e-email, please send them in PDF format to either of the following addresses:
ostolaskut.fi@cgi.com or purchaseinvoices.fi@cgi.com
Kindly ensure, that you have updated your invoice recipient address to:
Hydroline Oy
003724175462
PL 705
00074 CGI
One e-mail can contain several PDF files (max. 10), however, one PDF file must contain only one invoice and its attachments. The PDF file must have the same address information as the paper invoice.
If you are not yet sending e-invoices, please send your paper invoices to the following address:
Hydroline Oy
003724175462
PL 705
00074 CGI
Billing references must be used on all invoices. The reference is either the order or contract number or another reference given by orderer. The billing reference must be added to the e-invoice material.
Contacts for Poland
Hyrdoline Polska Sp. z. o. o.
Metalowa 19
73-100 Stargard
Jussi Maksimainen
Managing Director Poland
jussi.maksimainen@hydroline.fi
+358 40 826 0871
Rafał Kania
Chief Operating Officer
rafal.kania@hydroline.fi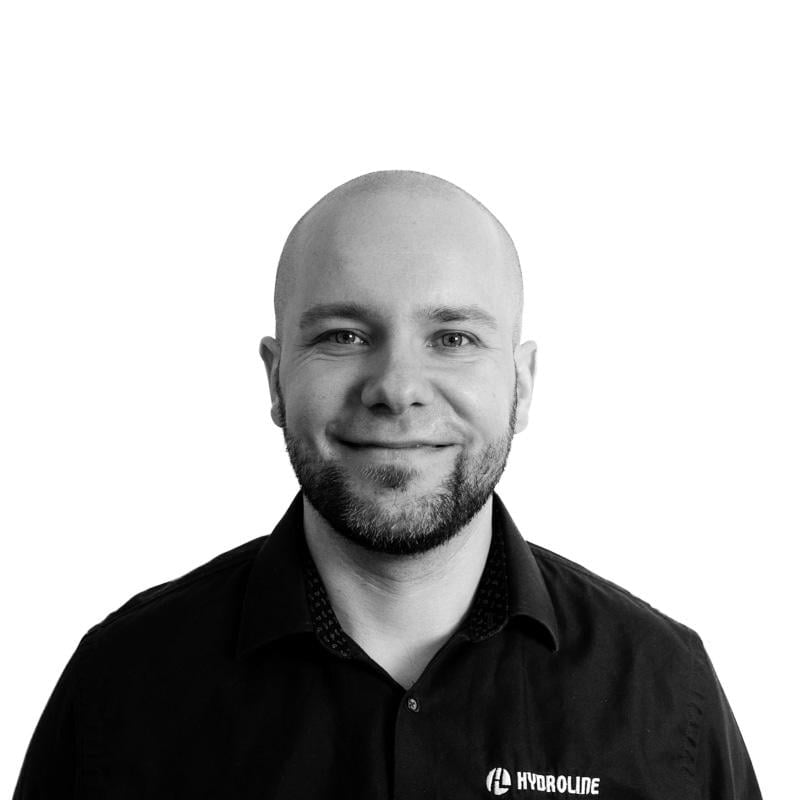 Matti Laakkonen
Key Account Manager
matti.laakkonen@hydroline.fi
+358 40 168 6480