A lookback to 2020! Let's turn our gaze to 2020 once more. It was a year of change, growing, finding new and fighting against what seemed impossible. 2020 was a year we will not forget in a long time. Like any other year, we started the new decade full of hope, motivation, eagerness to grow and with a clear mindset of what was to come. However, it only took less than two months and it was clear that our lives would change.
It was late March when we wrote our responsibility in a fight against COVID-19 and back then we only talked about how exceptional the past few weeks had been, hardly anyone could have predicted soon we'd talk about months. Who would have known that nearly a year later the situation keeps on living and not even the smartest ones of us can tell us exactly when we can call our lives "normal" again?
Still, 2020 was filled with positive moments and victories! Let's take a quick tour to our year 2020, dig through our social media and see what were the highlights of that year that will echo as a haunting sound in the years to come!
That was our 2020 in a nutshell! A lot of great things, many things to celebrate and to be thankful for. However, like everyone, we also want to do our part so that we don't have to start 2022 feeling this insecure and uncertain about the future. Let's stay safe and keep others safe!
More social media!||| 
In March, we officially joined Instagram! We posted a lot of interesting hydraulic facts, pictures and stories of the everyday life at Hydroline and also about the processes inside our factories. We put together our first social media Christmas calendar in December and in 2021 we will do that again but BIGGER! Even before December, we are actively posting all the time so click your way to @HydrolineOy account and follow!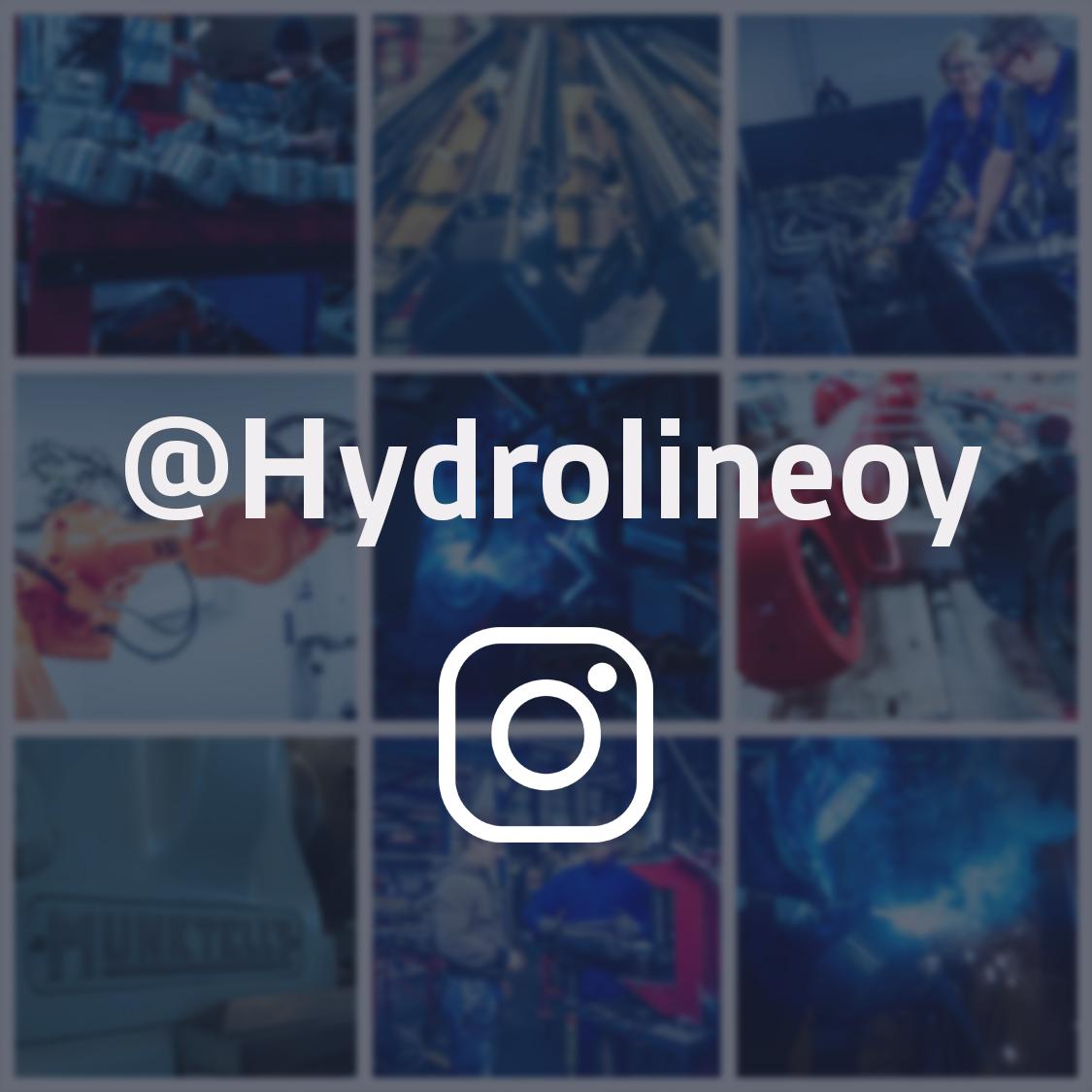 |
Technological development||| 
The development of our LEO, the unique monitoring system for hydraulic cylinders took big steps in 2020. We have gathered significant and valuable information from test users and found even better ways to utilize the data we get from cylinders and the whole system. The development team works constantly to bring LEO available for markets. Interested in learning and hearing more? Click to our technological innovation page or contact our R&D team!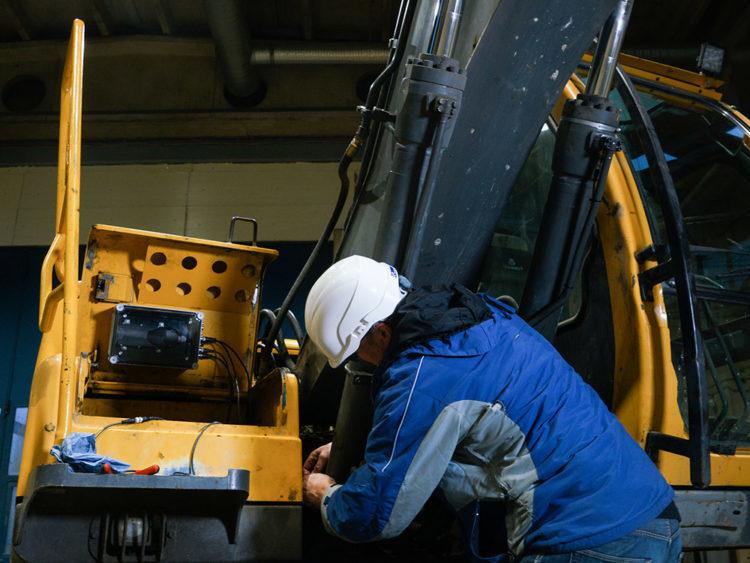 |
Continuous learning||| 
We took part in SnellmanEDU's Learn@Work project! We learnt a lot about learning, working cultures, teamwork and team working skills, problem solving and also continuous learning. It was truly an experience filled with learning!
|
It's reno time!||| 
Some major renovations were done at our Vuorela factory! We renewed not only our tube and rod section but also our assembly area. We also invested in an automated warehouse system, Agilon by Konecranes and renewed our floor coatings. Everything we did inside the factory last year has had a significant impact to our quality, cleanliness and efficiency as well as the working conditions inside the factory.
We also started a cooperation project with Savon Ammattiopisto and welcomed three students to repaint our walls. The fresh look gives a lot of boost!
As soon as the situation is stable and safe, we welcome our customers and stakeholders to come and visit our renewed premises!|
Adjusting to the "new normal"||| 
Like almost every company we also needed to adjust to the new ways of working – remotely and safely. As our production personnel cannot work from home, our white collars have done their best on ensuring the safety of our production personnel and worked remotely as much as possible. We have had a strict policy of not welcoming visitors to factories since spring 2020.
We kept our personnel informed at all times and the hard work paid off as our personnel reviewed our internal COVID-19 informing 4,5 points out of 5!
|
Internationalizing!||2596| 
In September we opened a sales office to Eindhoven, Netherlands and welcomed Mr. Gerton Maurix to join our team as the Central Europe Sales Manager! We have had plans to start operations in the Central Europe for a long time and finally it was the right time for that. We want to be close to our customers now and in the future as well.
 |
November was a big month!||| 
In November we shared some big news again as Jussi Maksimainen was elected as Hydroline's first CEO outside Laakkonen family. During our almost 60 year-long history every CEO has been from Laakkonen family. Mikko Laakkonen, the former CEO, took the place as Chairman of the board as Jukka Laakkonen, the former Chairman took a place as a Member of the board.
In November we brought some summer memories to the middle of cold and dark winter! A short film, Heart of Finnishness – Mikko and James, a story about friendship and summer was published and we couldn't be more proud! Maybe there's more to come.
In the end of November we announced our cooperation with a Finnish electromechanical solutions supplier, Motiomax! We extended our product range to electromechanical actuators as we know that electrical solutions are the future.
 |
Soon it was December||| 
In December we celebrated the 70th birthday of Pekka Laakkonen and shared some memories from his journey. As we wrote in December:
"This major path, from a company that back then employed 10 people, to an international industry leader of 300 employees, has been filled with ups and downs – but it has brought us to where we are now, and we are extremely proud of it!
So much of what Hydroline is today is because of the courage, enthusiasm and innovativeness of Pekka."
In December it was time to celebrate long careers at Hydroline again. We had the joy to honour 21 people in total! Eight of them have been working with us for 10 years, nine people for 15 years and two of them for 20 years. Also, we celebrated one anniversary of 30 years and another of 35! Incredible.|